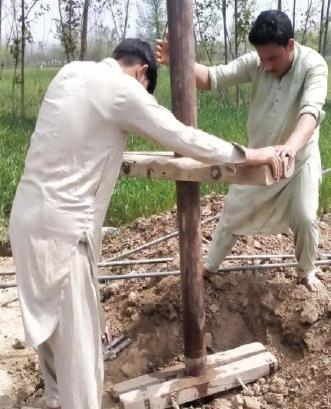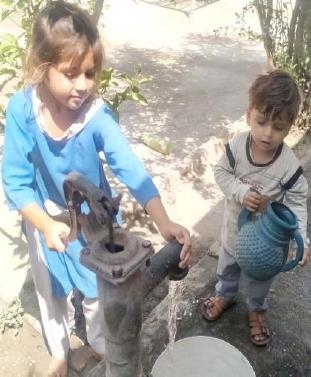 Beginning in June, 2022, 33million people were affected by flooding in Pakistan. JWF supported a project installing hand pumps and other equipment for providing safe drinking water and improved hygiene in the flood affected village area, where water resources had been severely damaged by muddy water.
JWF is grateful to all our donators to Charity for Water who made this supporting project possible.
1.Project Name
Delivering Safely Managed Drinking Water to the Flood affected in Pakistan.
2.Project Area
Nisatta, Charsadda district, Khyber Pakhtoon Khwa province, north western Pakistan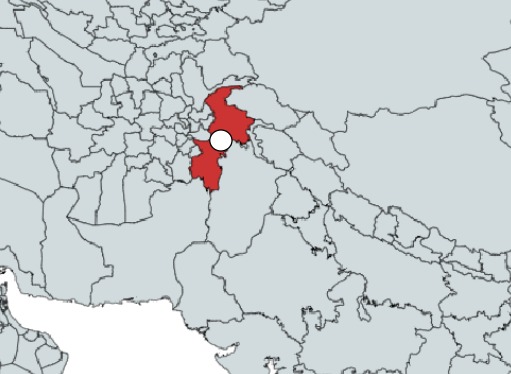 Created with mapchart.net
3.Project Timing
March 2023 to April 2023
4.Organization
Shama Social Village Development Organization (Shama)
5.The Need for Emergency Support
Shama surveyed Nisatta in Charsadda district in Khyber Pakhtoon Khwa Province, and reported severe damage to water resources in the flood-affected area.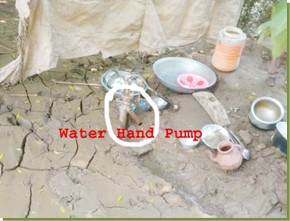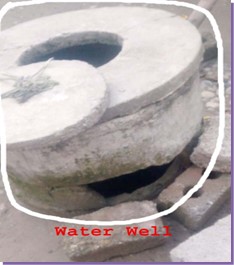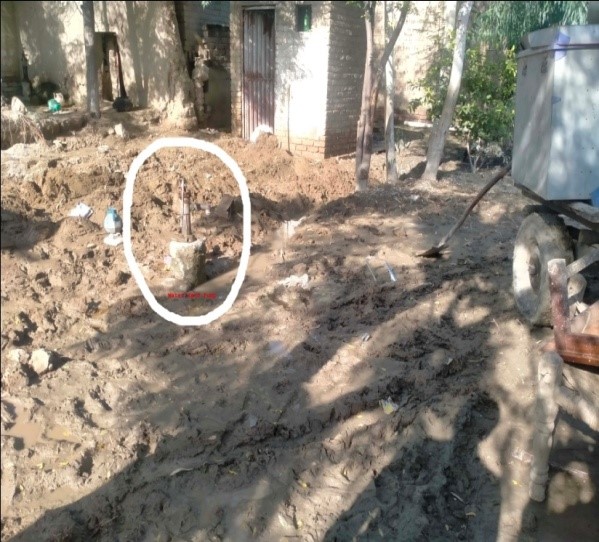 JWF granted the following support to the project, in consideration of the emergency situation, as proposed by Shama:
①Installation of 10 hand pumps.
②Holding promotion sessions on hygiene practices and other topics.
The organization had had previous experiences of 4 JWF projects since 2014.
6.Main Features of the Project
①Ten hand pumps have been installed.  Two awareness programs on Basic Health and Health Hygiene  were held.
②After the completion, the project was referred to the heads of the committee, and plans were made to arrange for the collection of funds for repairs to the project on a self-help basis.
③Ten community members were also trained to repair and maintain the hand pumps.
7.Number of Beneficiaries
Direct: 94 families (630 people), Indirect: 171 families (1,417 people), Total: 265 families (2,047 people)
During the project: Hand pump installation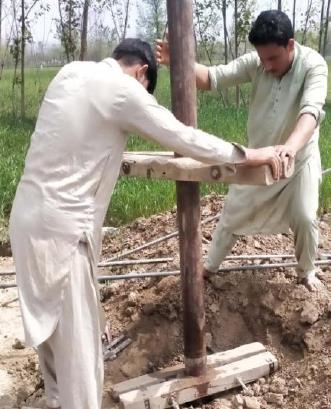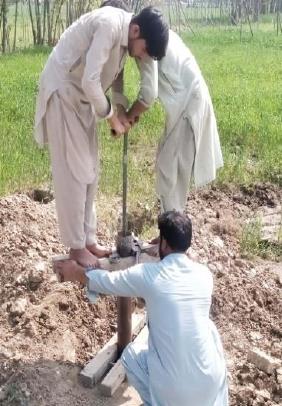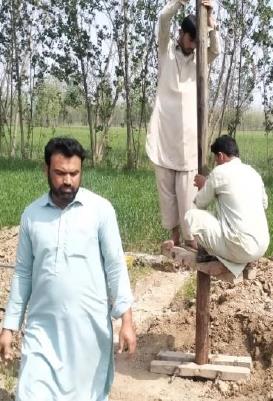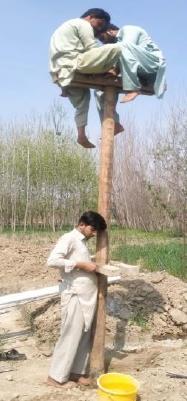 During the project: Hygiene awareness promotion for flood victims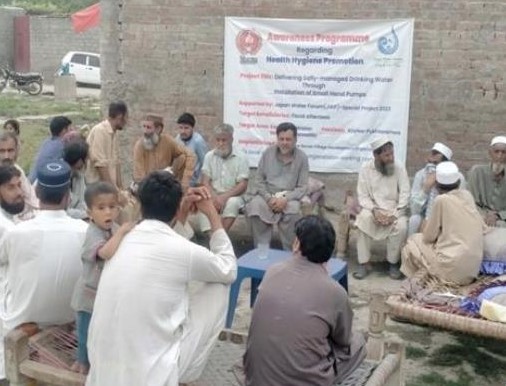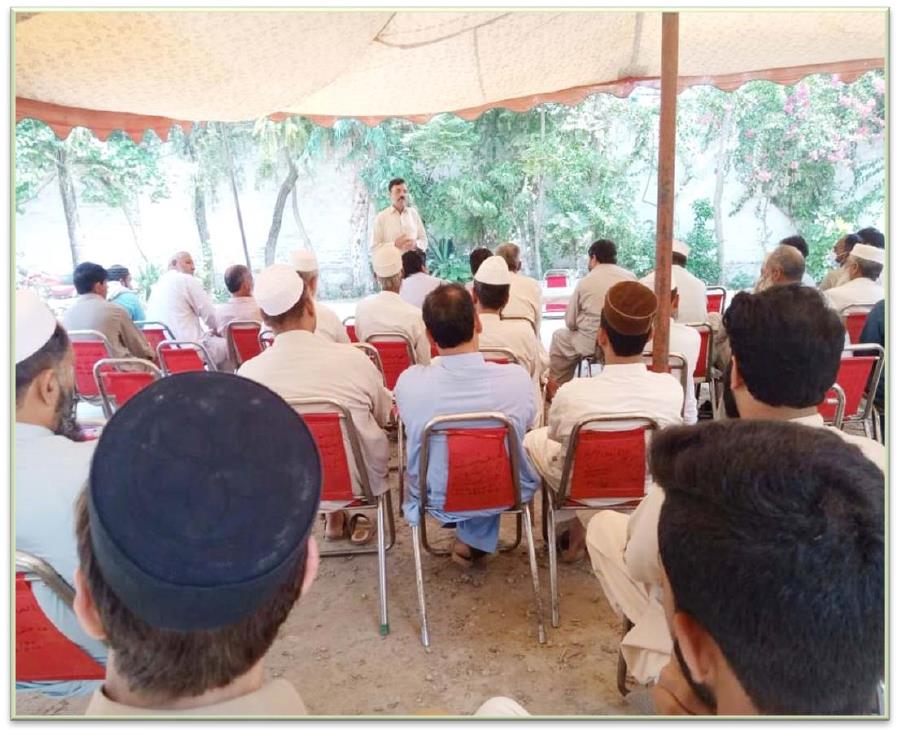 Please find the summary of program here.
After the project: Hand pumps in use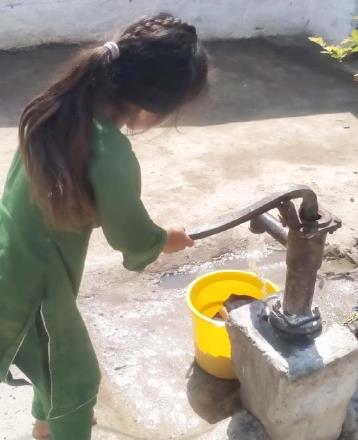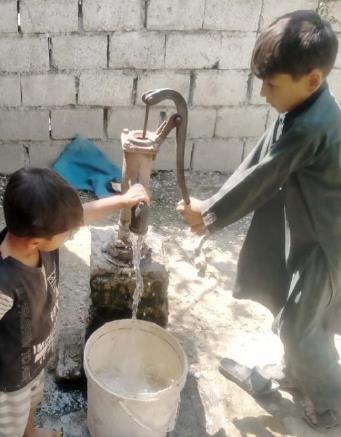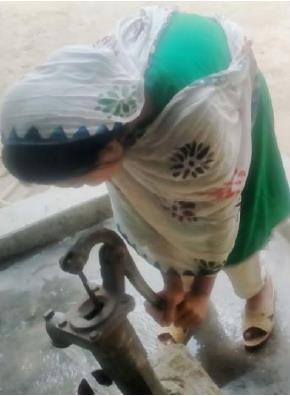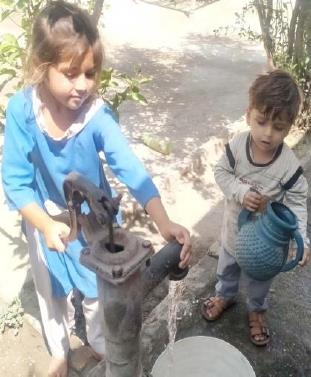 (Reported by Takejiro Suzuki, Project Manager)