About
Youth Water Forum
Water is both a global issue and a local one, affecting every area of Japan.
If we are to resolve water challenges, cross-generational efforts are needed.

Therefore, we have launched a platform "Youth Water Forum",
in order to involve the young people of high-school age.
A sustainable future depends on how the younger generation deals
with water issues.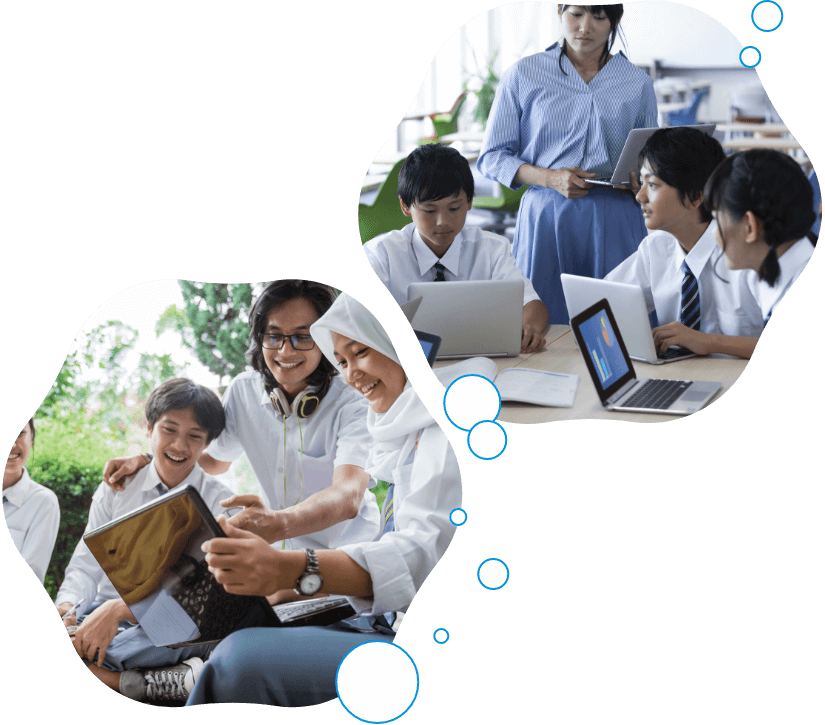 Application
information
Age range
15 to 18
years old
(When applying)

Video
application
period
1 June 2022
through 23:59 on
23 December
2022 (JST)
Flyer

Click here to see the flyer of Youth Water Forum 2022.


Our Purposes

There are numerous water-related problems associated with climate change, such as droughts or heavy rain and snow, and these events are worsening. Water is an overarching theme of the UN's SDGs and is also related to the history of the region.
Cross-generational efforts are needed if we are to resolve water-related problems. This is why the Youth Water Forum is inviting those of high-school age to create and submit videos related to water.
Themes of the Video

You are free to choose from water-related events in your neighborhood, water-related research, international exchange activities, or water-related volunteer activities and traditional events.
Everybody's Post
Entries will be posted on the YouTube channel
of the Youth Water Forum.