AQUA PROGRAM is a joint project with F.D.C. PRODUCTS INC., jewelry brand 4℃, and Japan Water Forum.

Its aim is to empower women in developing countries and bring "beauty and "inspiration" to their lives by resolving the serious water problems they face. Since the program's establishment in 2008, several projects have been carried out in the Republic of Kiribati, Sri Lanka and Bangladesh.
We have continued to work with a rural community in Bangladesh since 2017. In the 2020 program, new rainwater harvesting tanks were installed in 50 households and operation and maintenance skills were taught.
AQUA PROGRAM contributes to SDGs.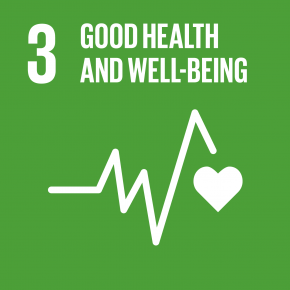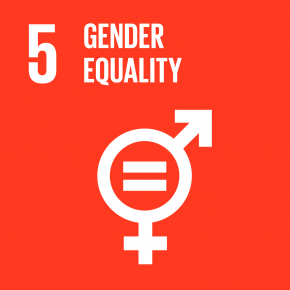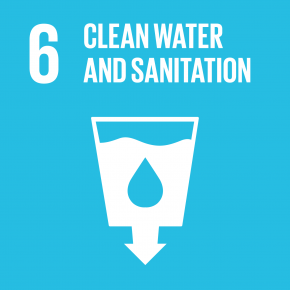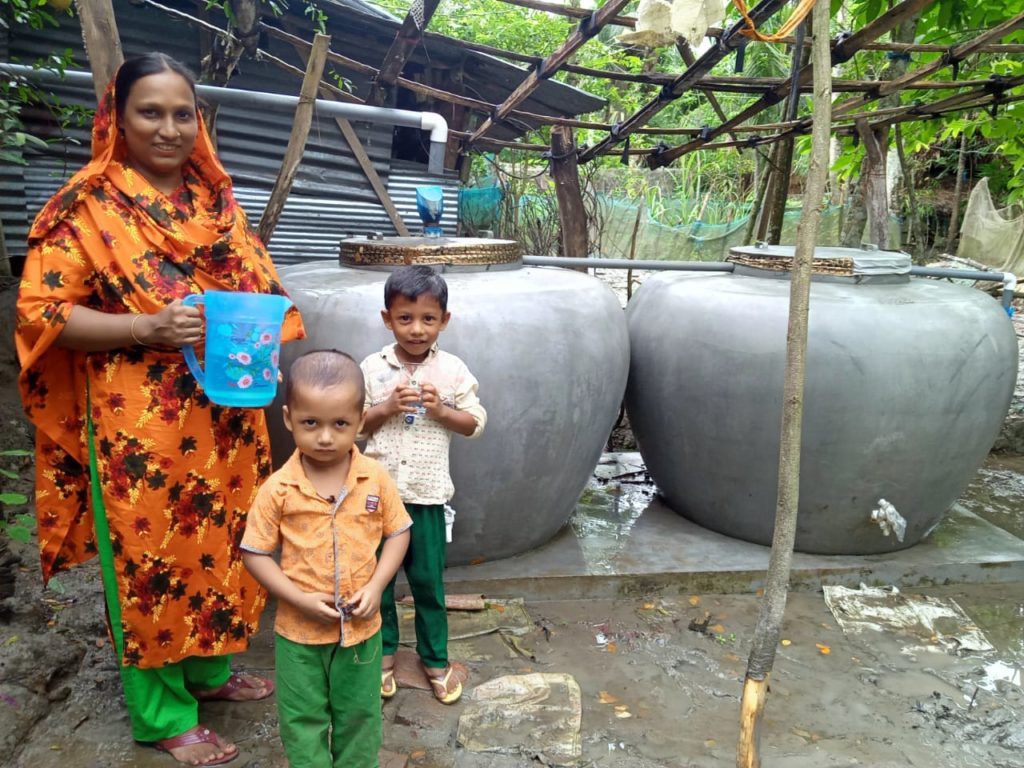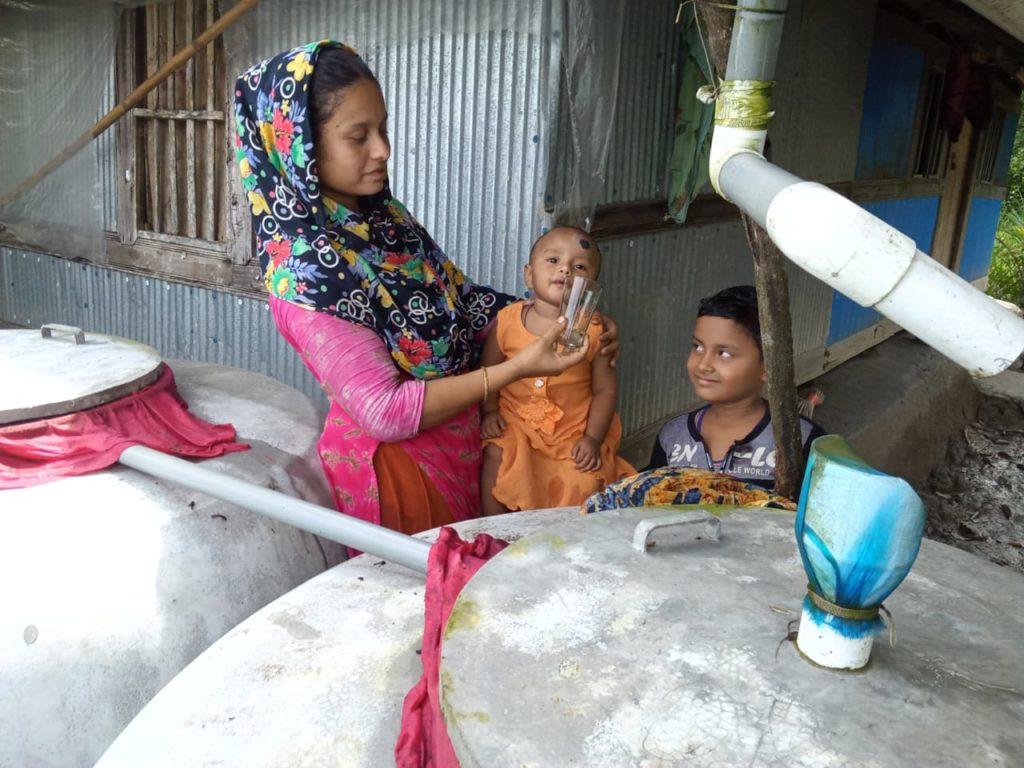 Details of AQUA PROGRAM 2020
1) Project Title
AQUA PROGRAM 2020
2) Project site
Morrelganj Upazila, Khulna Division, Bagerhat District, Bangladesh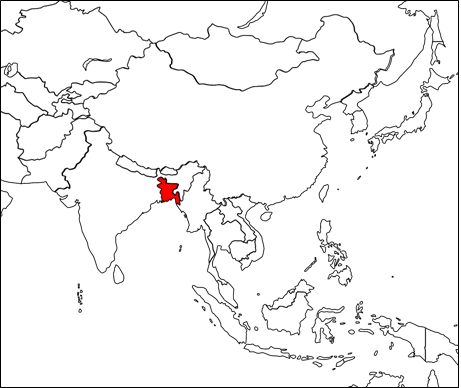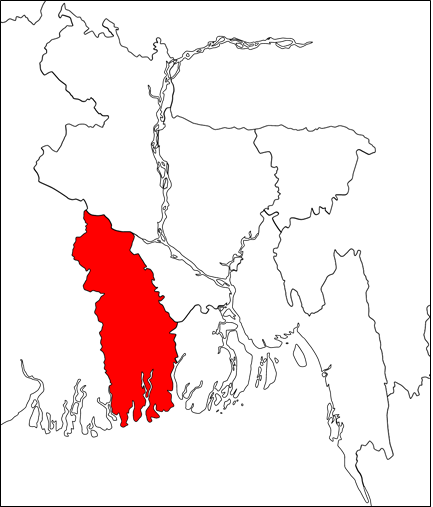 3)Beneficiaries
50 households, 236 people
4)Project period
October 2020 to June 2021
5)Local Partner
People for Rainwater Bangladesh
6)Problems
The project site is a typical underprivileged and marginalized village. People living in the village depended on unsafe wells and ponds as water sources for domestic use and for drinking water. Although they have small incomes, the households have to spend money on medical supplies and treatment for water-borne diseases such as diarrhea, as well as for purchasing water from suppliers in order to meet their needs in the dry season. Fetching water is a daily burden for women and the cost of buying water is putting stress on household economies.
7)Main activities
Conducting baseline survey / Preparing social map
Installing rainwater-harvesting tanks (2 per household) and pipes in 50 households
Training on operation and maintenance
Experience sharing workshop
Follow-up visit to each household
Water quality testing
During the project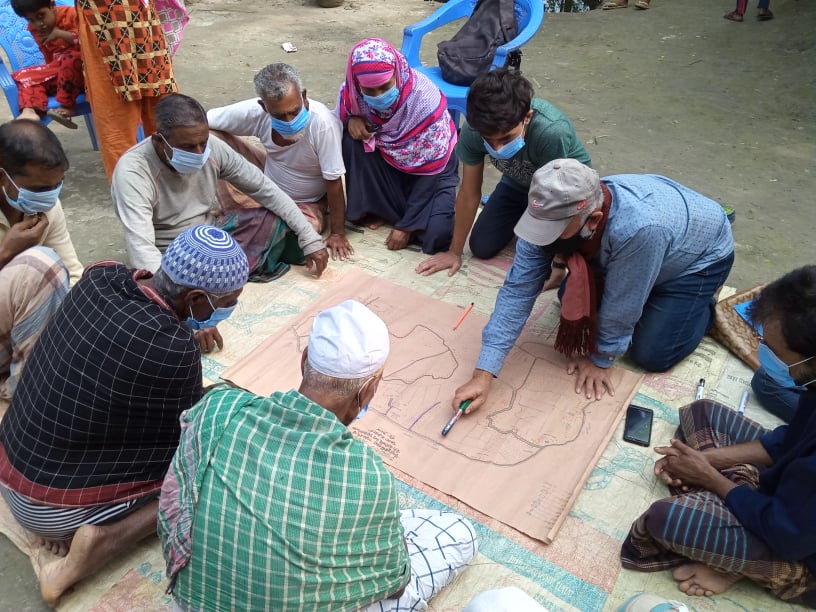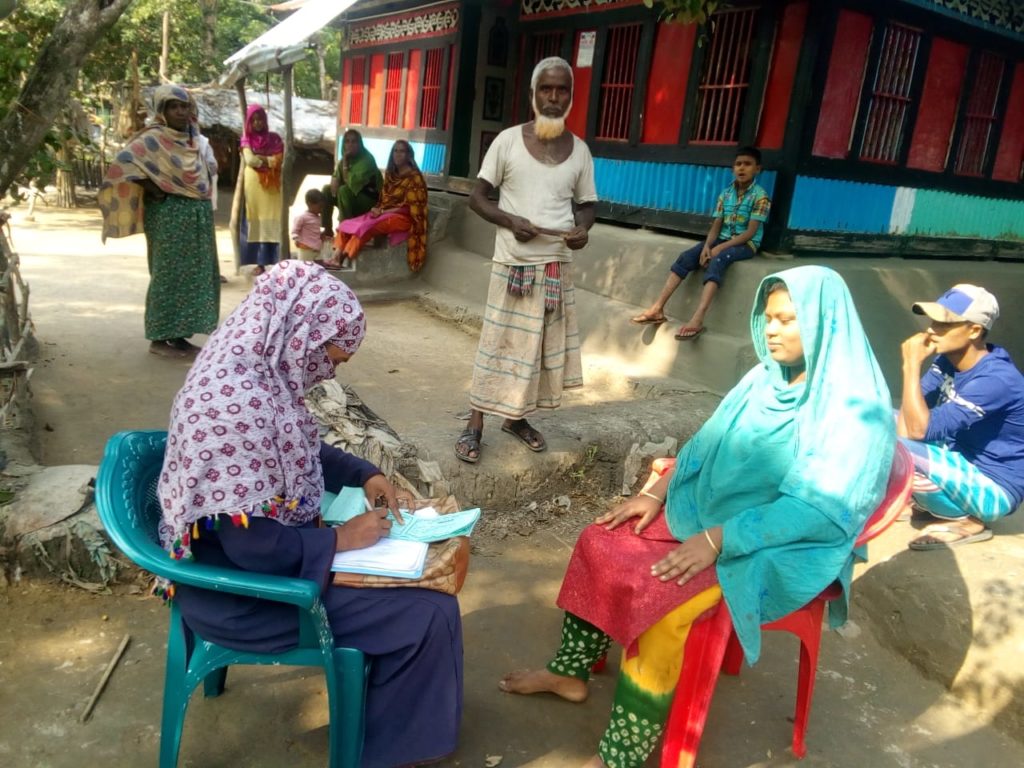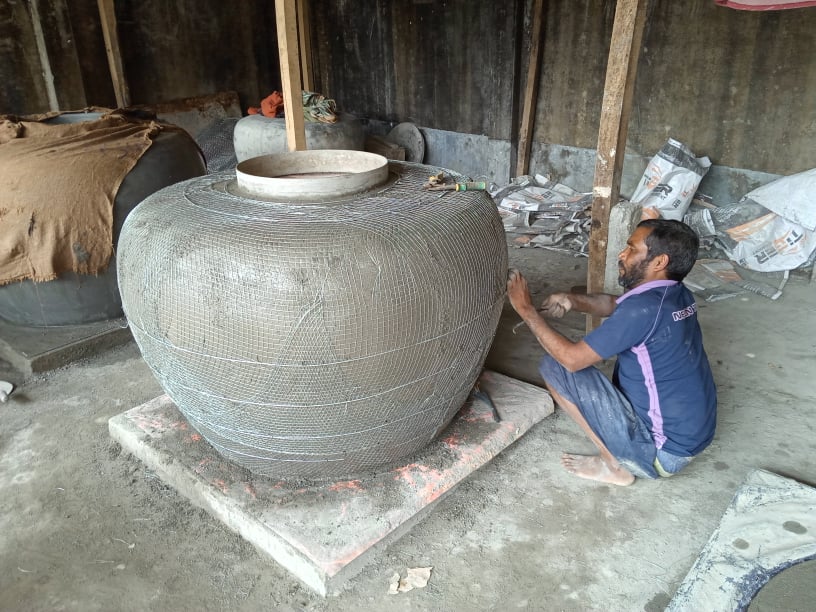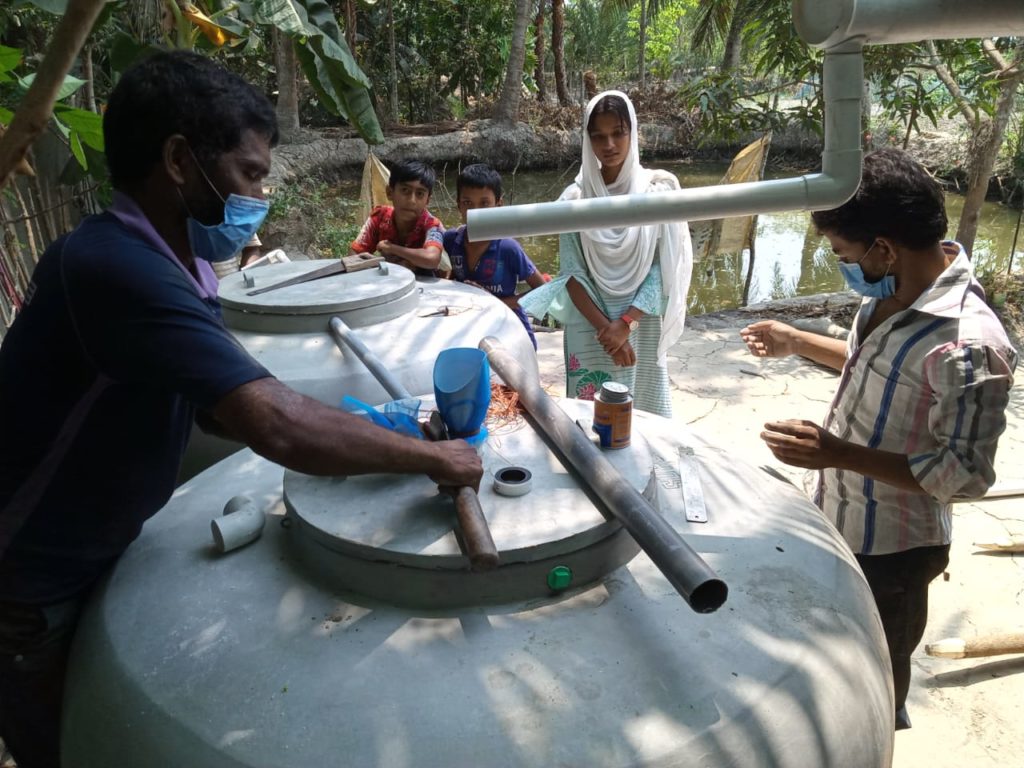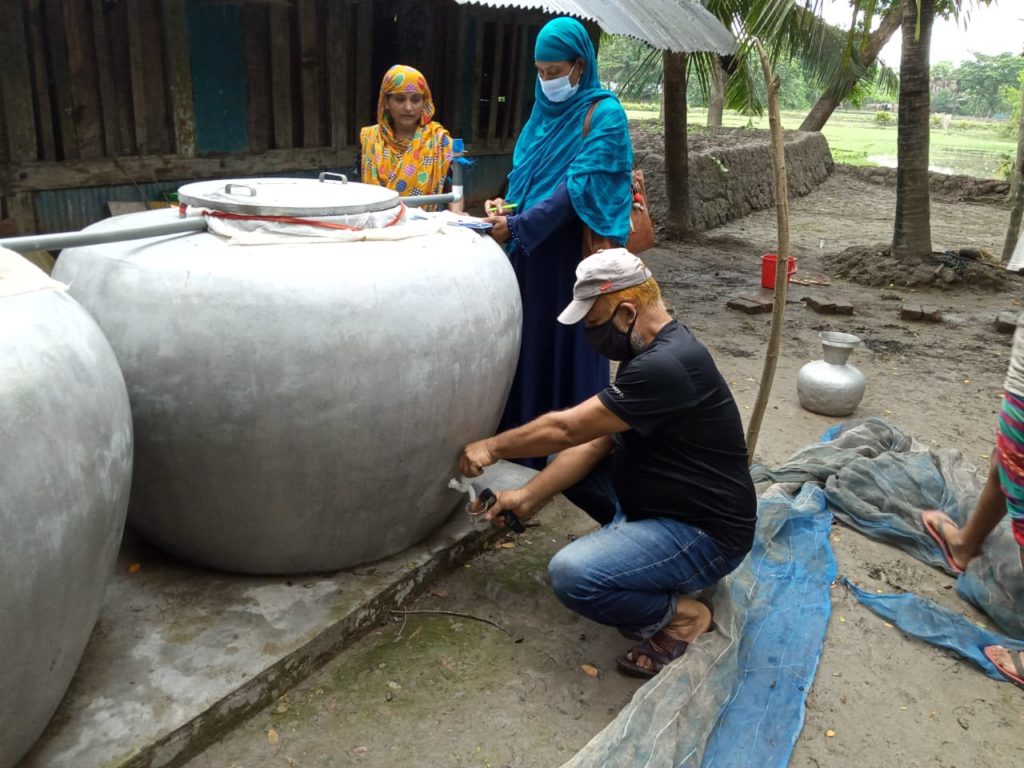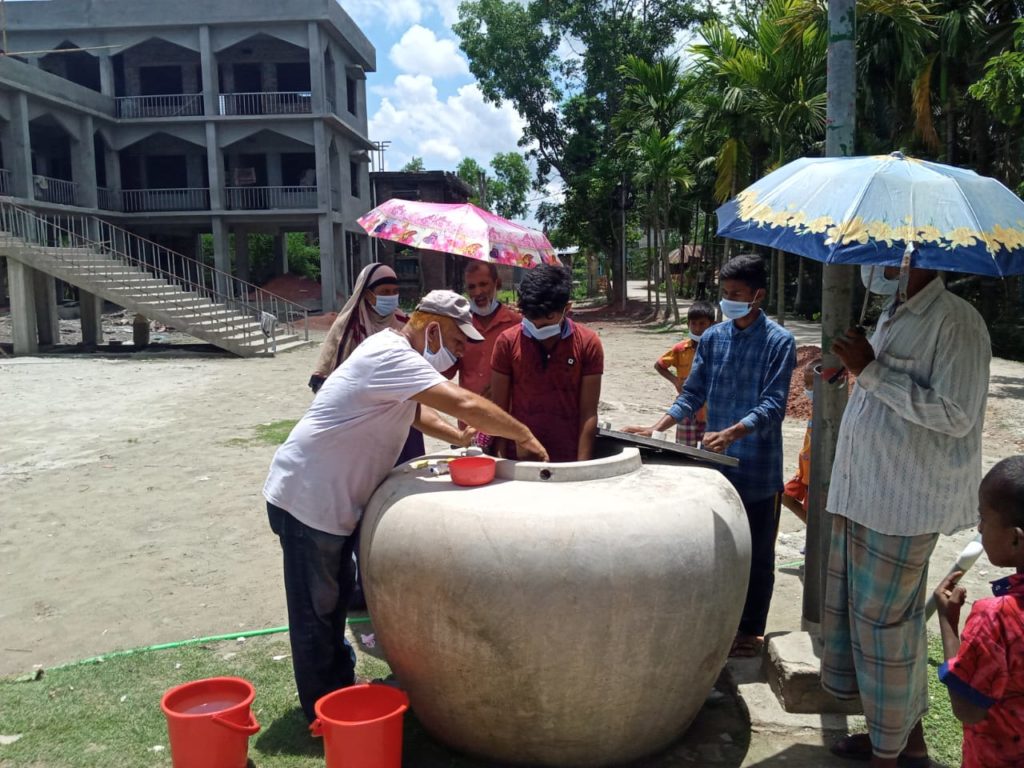 AMAMIZU developed by Skywater Bangladesh. Ltd
8)Potential Impacts
Women are released from the daily burden of fetching water.
The cost of purchasing water and medical costs related to water-borne diseases can be reduced.
50 households are able to access safe drinking water throughout the year.
The voice of a beneficiary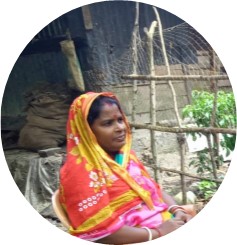 We are doing well with our four sons and daughters even though we are not wealthy. There was only one thing we were missing, and that was safe drinking water. I had tried to let my family drink water that had been boiled or treated with alum, but this was often not possible. The reason I worried so much about drinking water is a tragic incident that happened in our family twenty years ago.

One day, my younger uncle got diarrhea. He was married and had two little children. None of the family took his condition seriously because they often got diarrhea. However, his diarrhea gradually turned from bad to worse! He frequently used the toilet and vomited, and the diarrhea gradually got worse. Suffering from dehydration, the patient became traumatized. The family stayed up all night praying for God's help. As soon as the light of dawn finally appeared, they took their uncle to the hospital, but before he could reach the hospital, he drew his last breath.
I was a witness to the heart-breaking scene of my aunt and her children crying beside the body of my uncle. I still hear their crying today.
Later, my father told me, "I heard from the doctor that unsafe drinking water causes diarrhea and other water borne diseases. The doctor also told me that boiled water can get rid of all these diseases". Since then, I have tried to drink water that has been boiled.
My father had heard praise for Amamizu many times. This year, with the support of Japanese donor 4℃, and in collaboration with the Japan Water Forum, I was able to have AMAMIZU at home.
I don't want anyone to die from a lack of safe drinking water like my uncle. I feel like the happiest person in the world today after overcoming the crisis of safe drinking water for my family!
(Reported by Shigenori Asai, Director and Miyo Tabata, Assistant Manager)