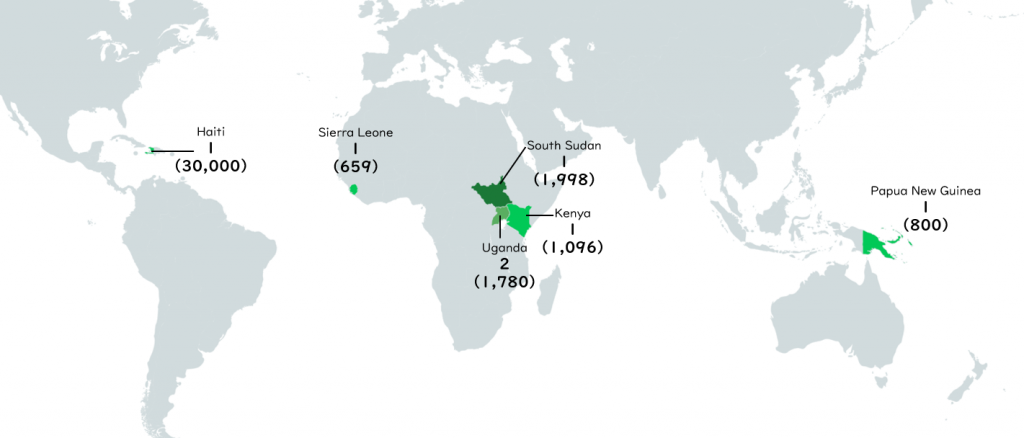 *Note: The number of supported project are shown boldface and the number of beneficiaries are shown in parentheses.
The number of supported project and beneficiaries of JWF Fund 2019
The JWF Fund was founded in 2005 and is operated solely by the Japan Water Forum (JWF), which aims to support selected grass-roots organizations in developing countries that have been addressing local water-related issues. Every year, the JWF publicly seeks out projects to support. Those adopted after due assessment are eligible for funding of up to 1,000 USD per project. The JWF Fund is based on JWF membership fees and donations from general contributors.
Under the JWF Fund 2019, seven projects in six countries were selected out of 302 projects submitted by 36 countries.
Applications for the JWF Fund 2019:
・Application Period: 3 June to 15 July 2019
・Number of Applications: 302 projects from 36 countries
・Selected projects: 7 projects from 6 countries; Papua New Guinea (1), Uganda (2), Kenya (1), South Sudan (1), Haiti (1), and Sierra Leone (1)
This page describes the project Water System Renewal and Change of Attitude in Local Communities (Haiti).
Water System Renewal and Change of Attitude in Local Communities (Haiti)
Outlines of the project:
・Organization: Hôpital Albert Schweitzer Haiti (#263)
・Project title:HAS Water System Renewal – Community Fountains
・Country/Area: Haiti/ Artibonite region
・Project period: December 2019 to April 2020
・Number of beneficiaries: 30,000 people
・Cost: $1,000 ($1,000: JWF funds)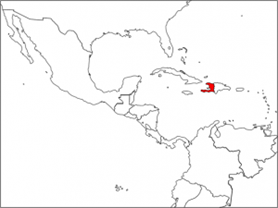 Haiti
Background:
The water system at Hôpital Albert Schweitzer (HAS) is vitally important and was in danger of becoming non-operational without significant repairs after 60+ years of hard use. HAS commissioned a water system analysis in 2018, including a multi-phase plan to remediate and modernize the water system.
The water system was leaking due to corrosion of galvanized piping, and reduced flow rates from build-up of mineral deposits and bio-slime. The 55,000-gallon water tank was leaking heavily and needed repairs.
Before the project:
Old fountain at Corridor Market
Old fountain at Dodo continuing to flow
during the dry season
Project Overview:
Hôpital Albert Schweitzer had two new community water fountains designed and built and four old non-functional fountains rebuilt. The fountains are located in communities with high concentrations of people. Previously, there was no access to good quality drinking water in these communities, only surface water and streams.
The communities were very excited about gaining the opportunity to have accessible drinking water with the new and renovated community fountains. Both young and old community members took part in the project, including women and children. The laborers involved were male, and there were many other volunteers and spectators.
Health outcomes have immediately improved with access to the clean water supply. This is the most beneficial result of the project, but there are others as well. Community engagement and education that were part of the project will also have short and long-term positive benefits.
During the project:
People at staging areas
for construction materials
Fountain at water canal under construction
Main activities:
Building two new community fountains
Rehabilitating four existing community fountains
Involving community members in project implementation and management
After the project:
Children filling containers
at new community fountain
Rehabilitated fountain at Corridor Market
Voices from the beneficiaries:
Mrs. Eda Sams (Lab technician and mother, 35 years old)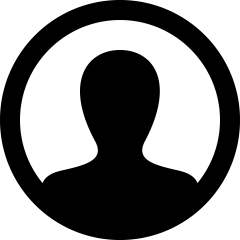 Before rehabilitation of the fountains, Mrs. Eda and her daughters had to walk down the mountain to access water, but a working fountain is now 100 yards from where they live. The fountain is located at a busy intersection where people pass by often, stopping to drink water and maybe wash their faces and shoes, not to mention hands. With her education and work at the HAS microbiology lab, Mrs. Eda understands the importance of good drinking water. She is always talking to the people at the fountains about sanitizing the containers they use to transport water back to their houses. Mrs. Eda is a leader in the community and is very appreciative towards JWF for the fountain.
Mr. Amos Belzair (Farmer and father of five children, 25years old)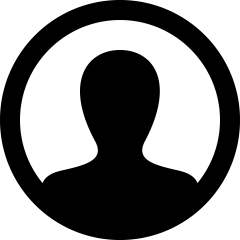 Mr. Amos was one of the laborers who worked on the Dodo fountain project. He is very small in stature, very strong and always cheerful. In the past he built a cistern to collect rainwater, which helped provide water in the rainy season, but now with the new fountain he and his family have access to quality water every day. Mr. Amos has calculated how the fountain water is used: 20% for drinking, 30% for cooking and 50% for cleaning. Like Mr. Amos, all the recipients of the project respect, appreciate and use the fountains every day.
Mr. Henry Bastist (Mayor of "The City" village, 52 years old)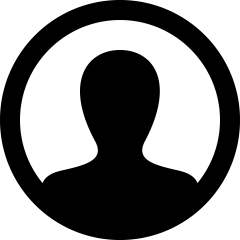 Mr. Henry was very active in the project and is excited and grateful that, because of the JWF, the City is able to have water. He spoke about the concern that some people in the area would not use the fountains responsibly, but fortunately most people share and respect the fountains and the water they provide. He has asked about the possibility of two more fountains or maybe some small wells.
(Reported by Shigenori Asai, Director and Miyo Tabata, Assistant manager)