JWF Fund 2019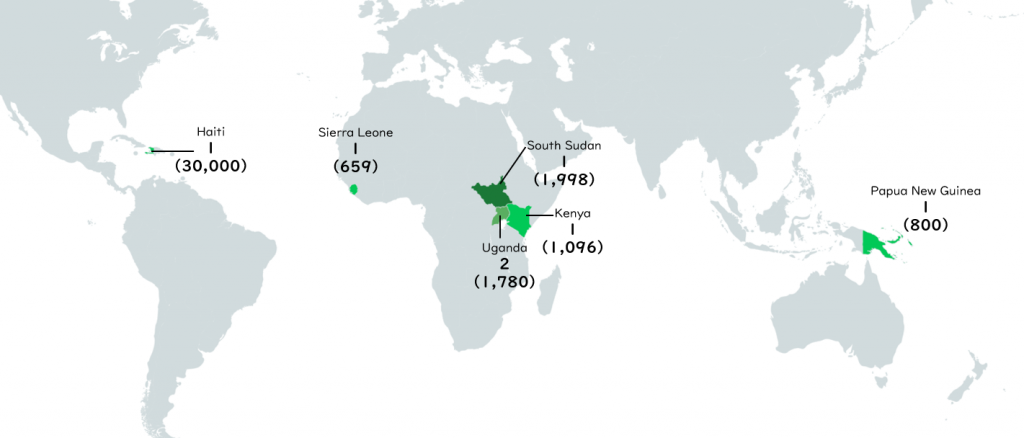 *Note: The number of supported project are shown boldface and the number of beneficiaries are shown in parentheses.
The number of supported project and beneficiaries of JWF Fund 2019
The JWF Fund was founded in 2005 and is operated solely by the Japan Water Forum (JWF), which aims to support selected grass-roots organizations in developing countries that have been addressing local water-related issues. Every year, the JWF publicly seeks out projects to support. Those adopted after due assessment are eligible for funding of up to 1,000 USD per project. The JWF Fund is based on JWF membership fees and donations from general contributors.
Under the JWF Fund 2019, seven projects in six countries were selected out of 302 projects submitted by 36 countries.
Applications for the JWF Fund 2019:
・Application Period: 3 June to 15 July 2019
・Number of Applications: 302 projects from 36 countries
・Selected projects: 7 projects from 6 countries; Papua New Guinea (1), Uganda (2), Kenya (1), South Sudan (1), Haiti (1), and Sierra Leone (1)
This page describes the project Construction and protection of Kogoma Spring (Kenya).
---
Construction and protection of Kogoma Spring (Kenya)
Outlines of the project:
・Organization:Eco-friendly Self Help Group (#239)
・Project title:Construction and protection of Kogoma Spring
・Country/Area: Kenya/ Siaya county
・Project period: October 2019 to February 2020
・Number of beneficiaries: 1,096
・Cost: $1,139($1,000: JWF funds, $86: beneficiaries, $20: Local MCA Mr. Nick Ochola , and $33: Eco-friendly Self Help Group)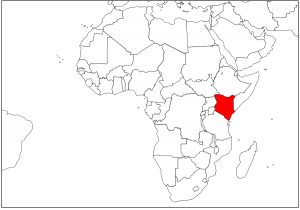 Kenya
Background:
The village of Ligoma is a densely populated area, with the majority of its residents living below the poverty line. Therefore, piped water has been no more than a dream for the community. Prior to the project, many residents suffered from poor health, malnutrition and poor sanitation, and there was a low standard of public and environmental hygiene management. Another problem was poor management of resources such as water sources and land, as well as animal and human waste. Human and livestock waste were getting into the open water of Kagoma Spring because children were defecating within the spring environment and people were doing their washing at the spring. Therefore, 90% of the population living in Ligoma had no access to safe water. Each villager strove to fetch water for domestic use very early in the morning before the water changed colour, because residents(including Ligoma primary school pupils) fetched water using all sorts of containers; some containing washing detergents, oils and other dirt which contaminated Kogoma Spring. This resulted in a high prevalence of water and sanitation-related ailments like amoebic dysentery diarrhea, typhoid, cholera and bilharzia. Approximately 80% of hospital attendance at the nearby Mutumbu Dispensary was related to water, sanitation and hygiene.
Before the project:
| | |
| --- | --- |
| | |
| Kogoma Spring before construction | Awareness of sanitation at Kogoma spring |
Project Overview:
The project was planned to be implemented during the dry season between October and March, but surprisingly the short rains of August extended all the way to January. A series of floods interfered with construction, because an unusual amount of water gushing out from the springs caused problems for the technicians.
Four meetings to create awareness were held, though the turn-out for each was smaller than expected due to the heavy rains experienced from August 2019 to January 2020.
After completion of the project, we took a water sample to do a quality test. According to the results, the water from Kogoma Spring needs to be treated properly before it can be drunk. The beneficiaries are aware of this.
The management committee has responsibility for monitoring management of the spring, management of contributions raised for repairs and maintenance, and organizing meetings about spring maintenance. Youth volunteers are also involved in daily monitoring and maintenance of the spring on a rotational basis.
During the project:
Skilled personnel
constructing Kogoma Spring
Constructing the spring
with village volunteers
Main activities:
・Completed and fenced Kogoma Spring
・Four Meetings to create awareness
・Water quality test
・Management committee
After the project:
| | |
| --- | --- |
| | |
| Completed Kogoma Spring and users | Kogoma Spring user fetching water |
Voices from the beneficiaries: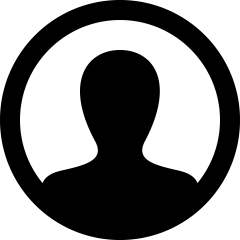 Mr. Otieno Wajewa (Senior Village Elder, 71 years old)
We had been given empty promises by many politicians, including the local MCA concerning the building of Kogoma Spring. We are now being supported by Japan, thousands of miles away! Irrespective of the distance they can still visualize our plight! Long live Japan Water Forum.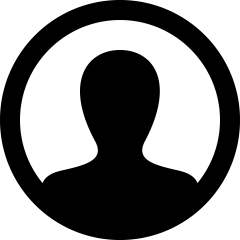 Mr. Nicholas Mudaho (Assistant Chief, Maliera Sub-Location, 47 years old)
This is the first community project to be initiated during my tenure in office, and its success is a credit to my leadership. Thanks Eco-Friendly and Japan Water Forum.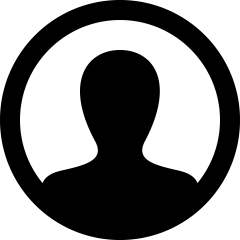 Mrs. Ogoma Nyamalo (42 years old)
It is great that any time I need water, I find it clean and can fetch it easily, unlike before the spring was built when the water was dirty. May God bless you as you continue with your good work!
(Reported by Shigenori Asai, Director and Miyo Tabata, Assistant manager)